About us
Here beats the heart of automated tanning
Passion and experience have made Feltre an internationally recognized brand as a benchmark in automation for tanneries.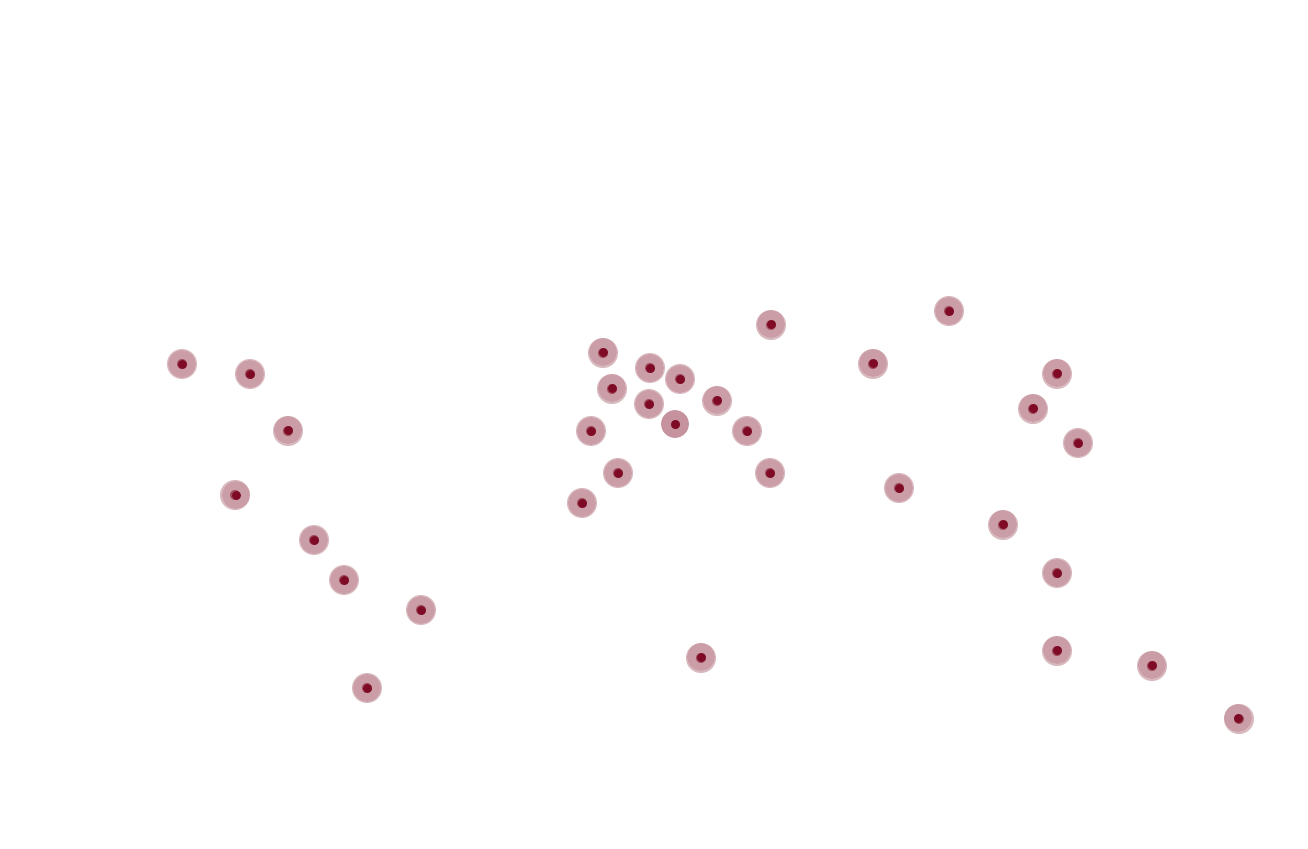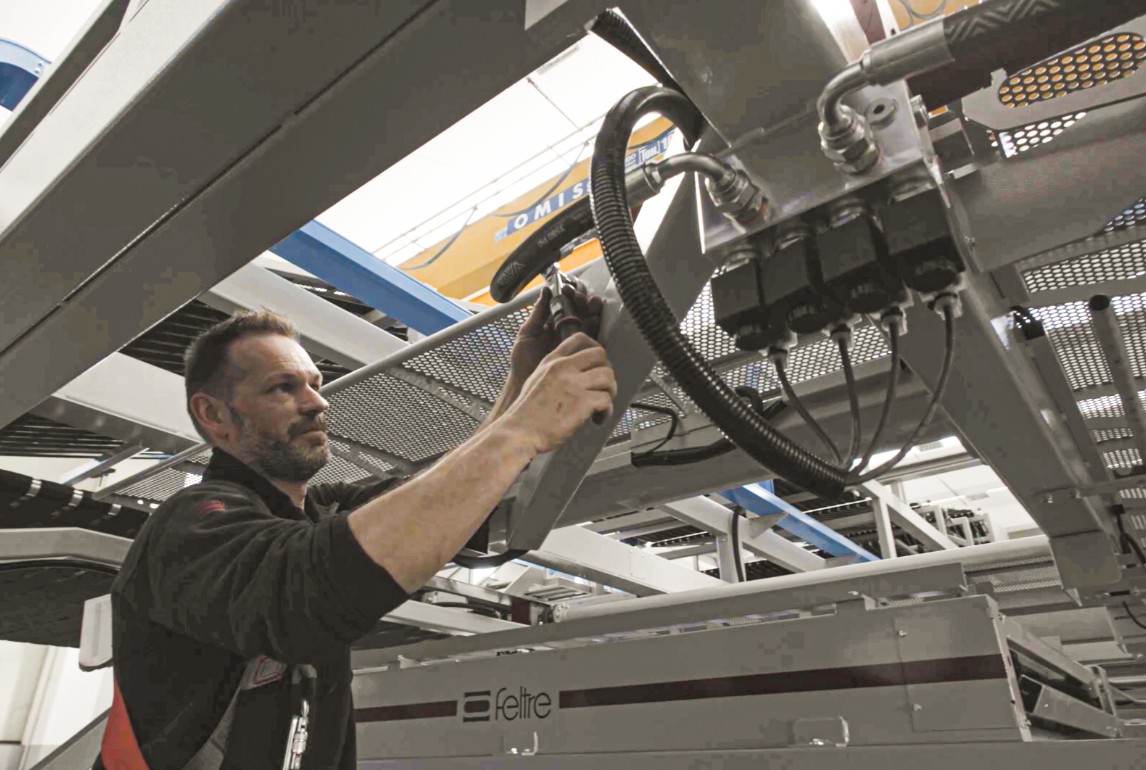 Italian production par excellence
For 50 years, Feltre has been designing and developing stackers, drum loading and unloading systems, sorting lines, transfer solutions, handling and hide handling solutions, in addition to a complete range of raw hide machinery and special machines.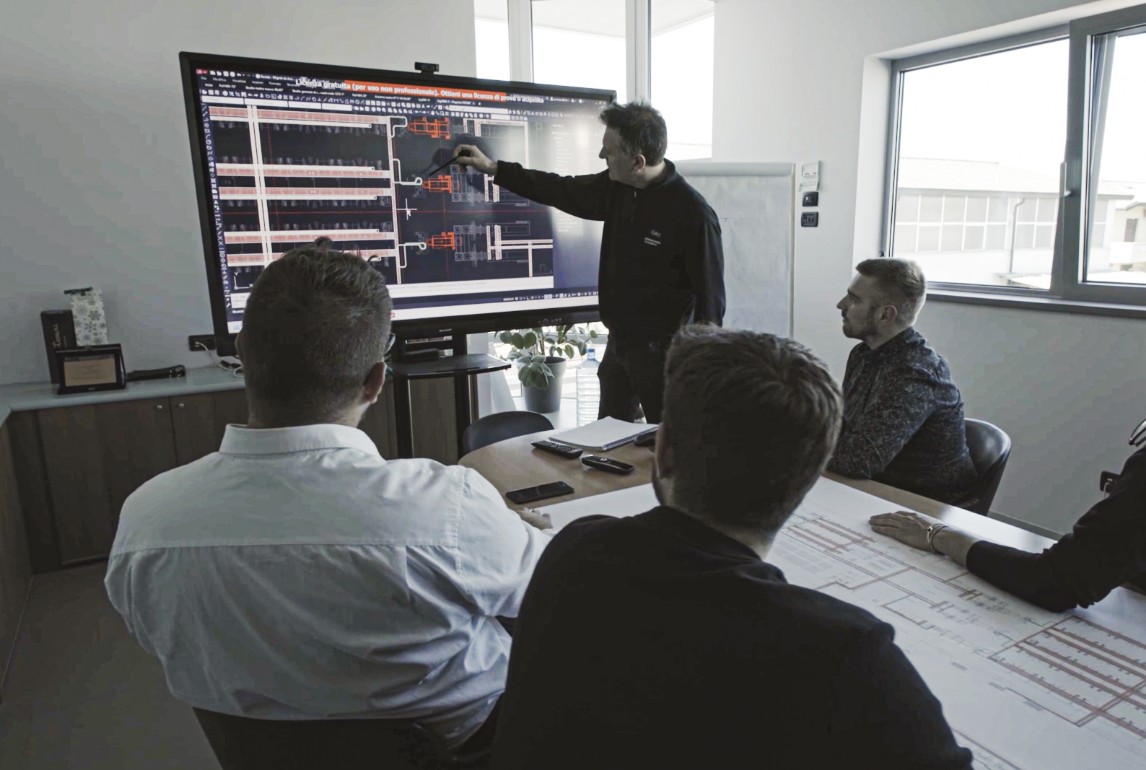 High-tailoring products and services
From the initial consultation and analysis of individual needs, through to design and construction – all conducted in-house – the company provides its clients with solid expertise, up-to-date professionalism and a service tailored to their needs.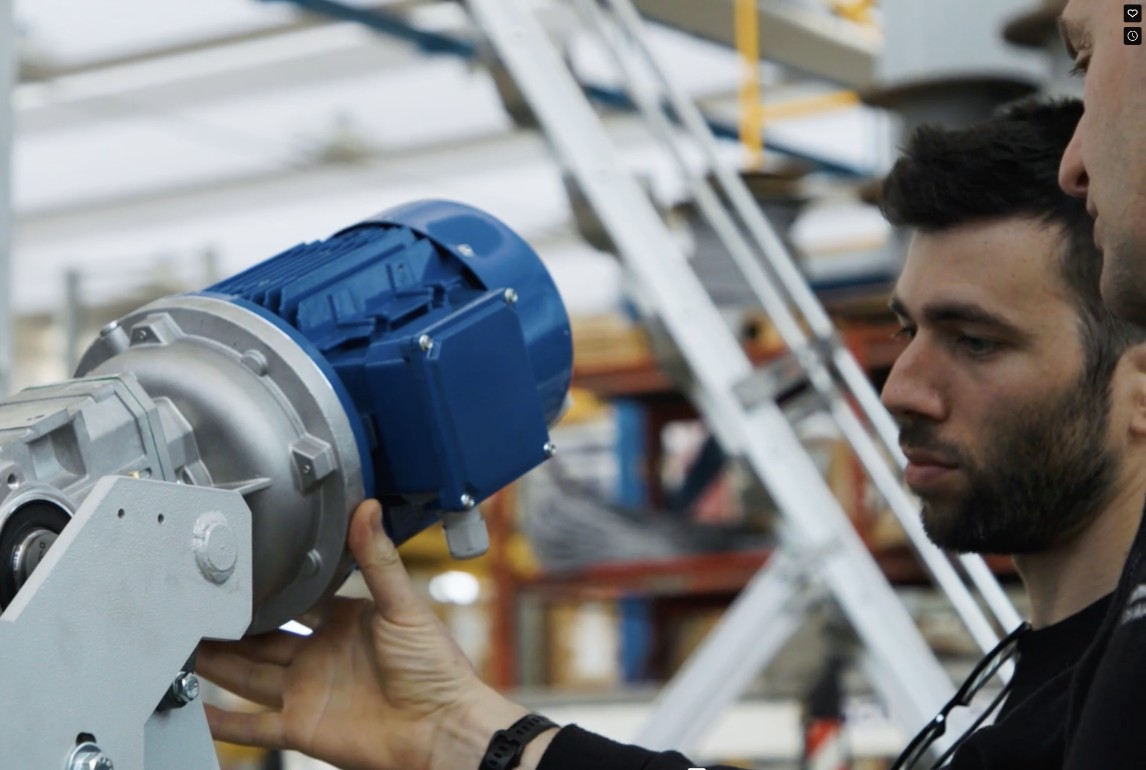 50 years of deep-rooted expertise
Founded in 1973 by Vittorio Feltre, the company grew rapidly. In 1993, the first complete automation was developed without the use of forklifts; in 1999, the Tornado chain conveyors arrived; in 2015, the largest stacker in the world, spread over 1500 m2 and with 26 storage stations.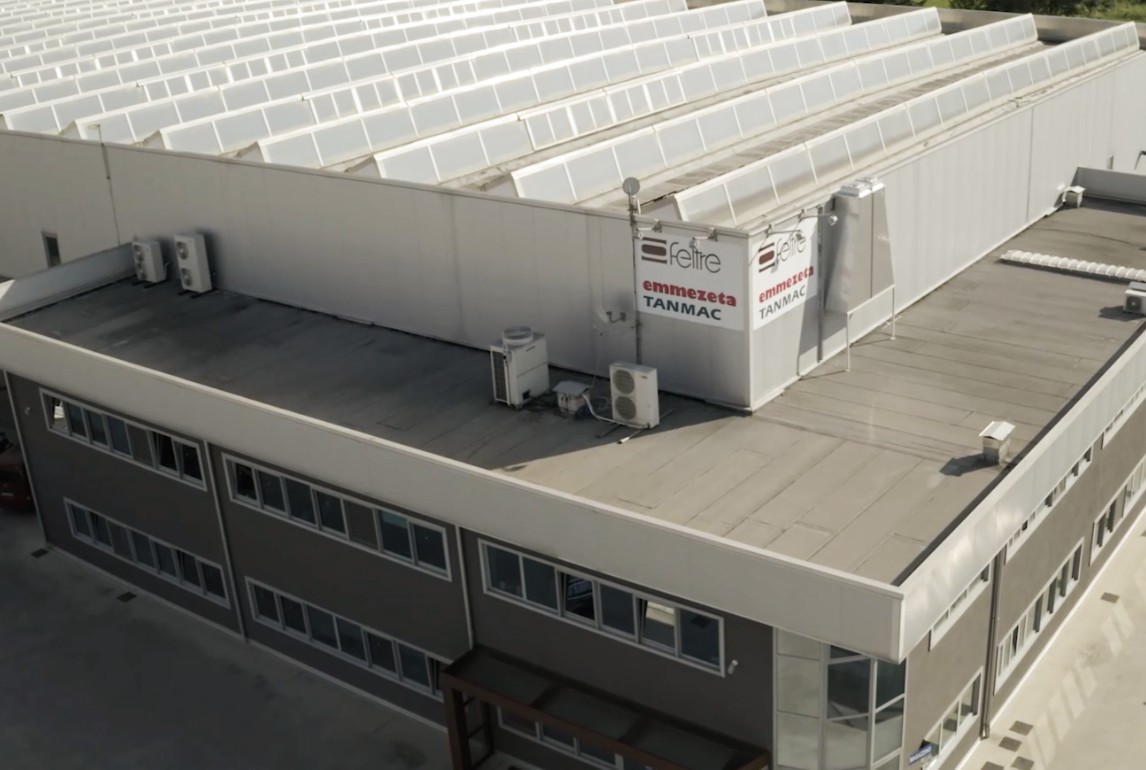 An international group that looks to the future
Today, following the acquisition of two important brands, Emmezeta and Tanmac, Feltre is recognised as a leader in the tannery automation industry capable of looking to the future thanks to its solid foundations and marked capacity for innovation.
Our brands

Emmezeta specialises in the manufacture of drying and conditioning frames.

Tanmac focuses on the production of standard and custom stackers.
BE PROUD OF YOUR TANNERY
CONTACT US.