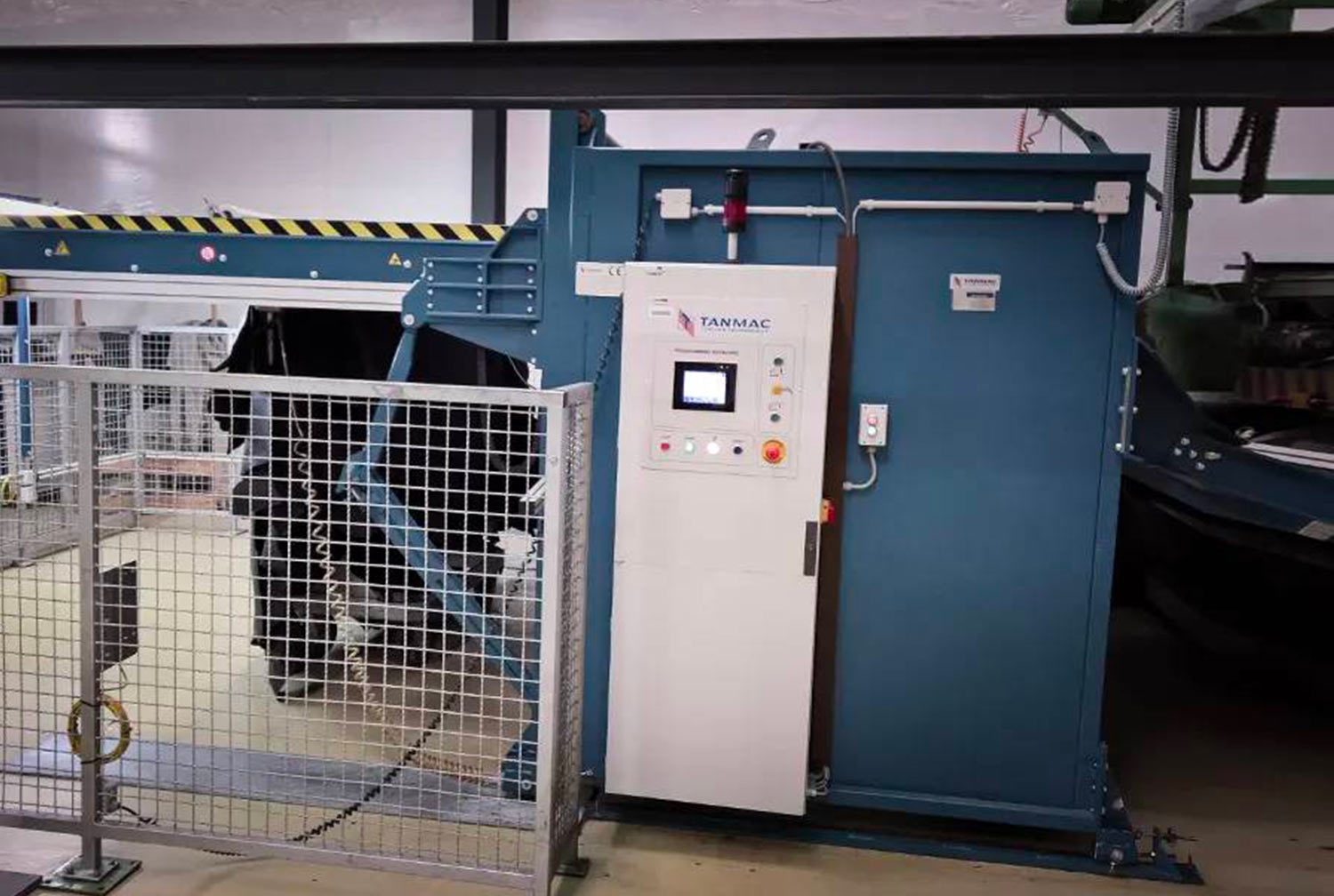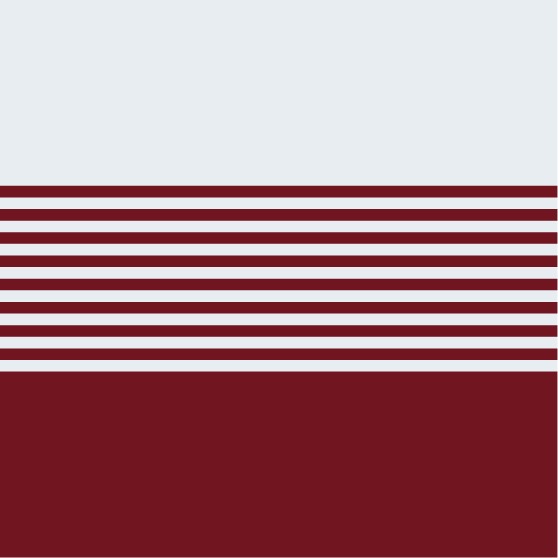 ROB3
single compact stacker
The first and only single compact stacker to be coupled to all primary machines. Everyone copy it! Deposit capacity up to 500 full / hour and up to 1000 half / hour. Available in versions for wet or dry skin, it is an extremely versatile machine for any use. Our stackers have been equipped with a safety system for the arm lifting unit for years.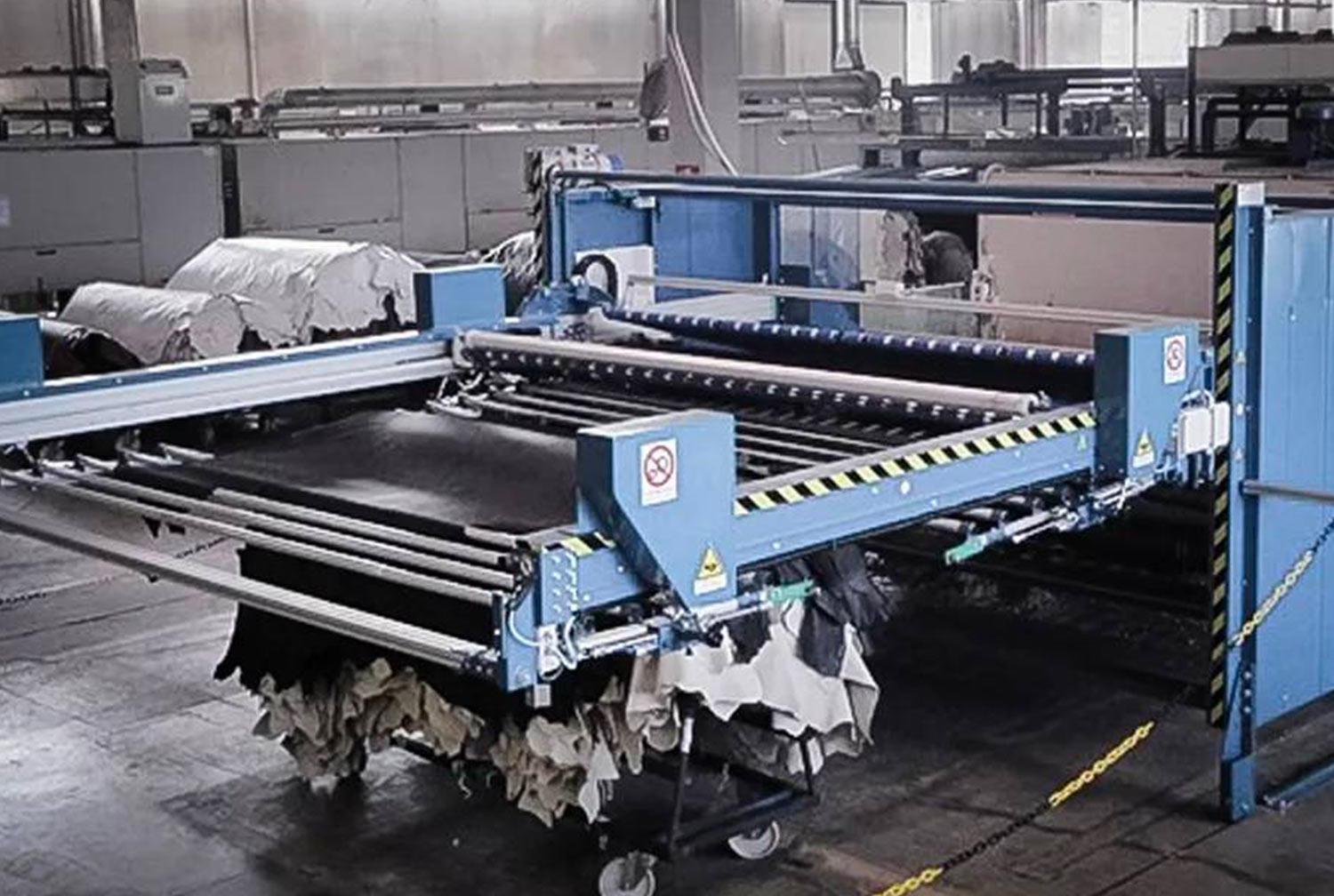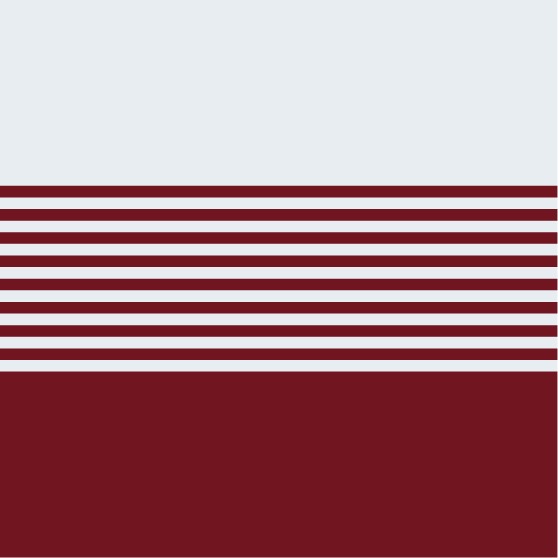 BUTTERFLY
single stacker
Single stacker dedicated to leather storage on fold-free stand. Accuracy of the movements and the possibility of adjusting the automatic wings allow an excellent stand storage. The total absence of folds allows you to send the material immediately.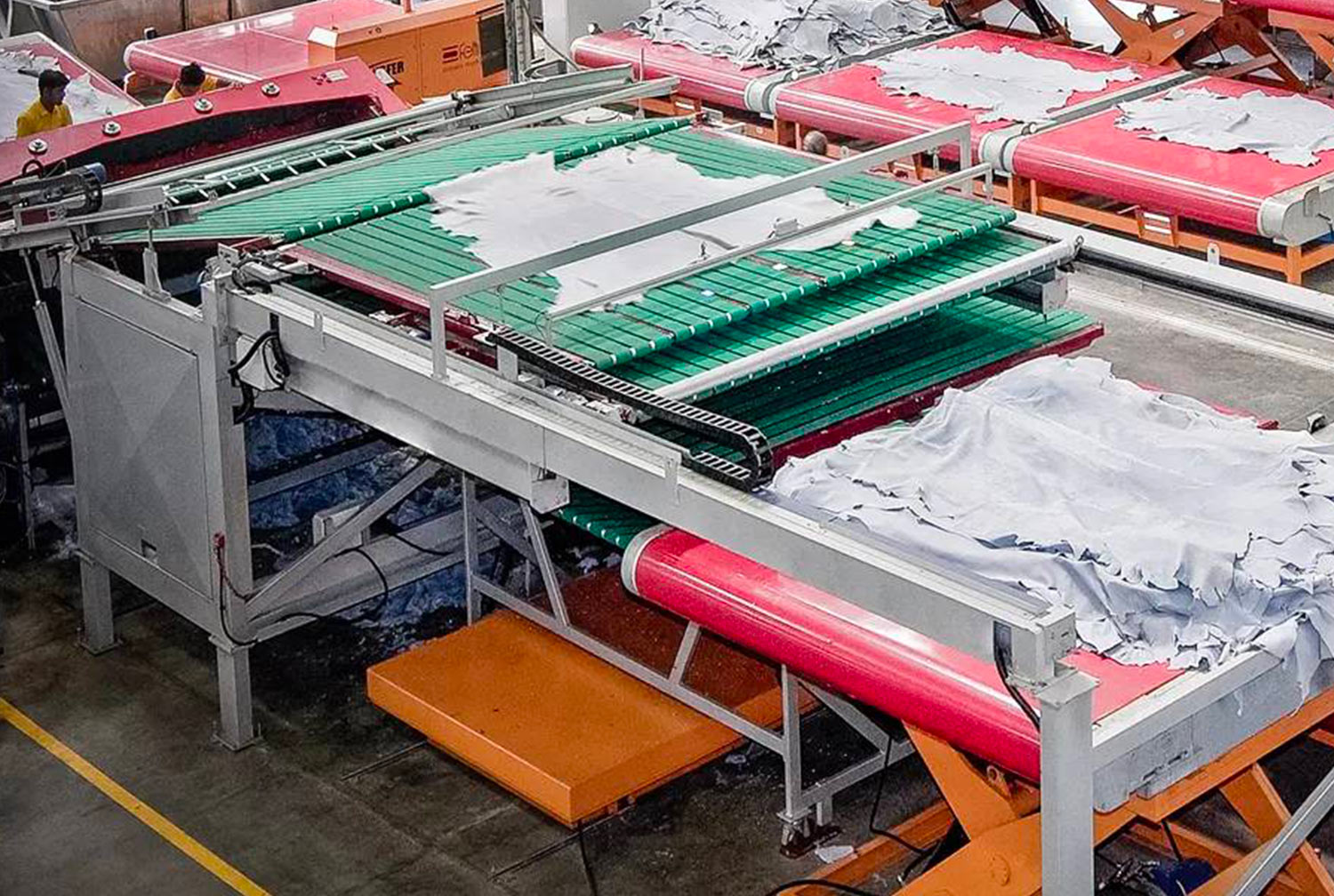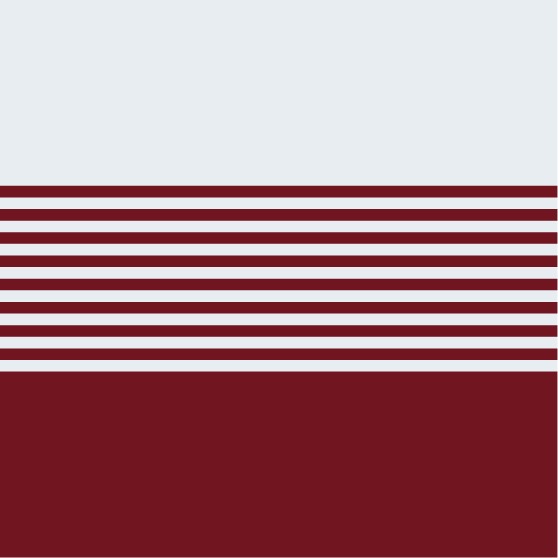 ROB4
stacker after splitting machine
Stacker after splitting machine in W.B. for stacking grain and split at different stations. Equipped with self-regulating systems for the speed of the conveyor belts to avoid the formation of longitudinal folds on the hide. Excellent stacking accuracy combined with high compactness.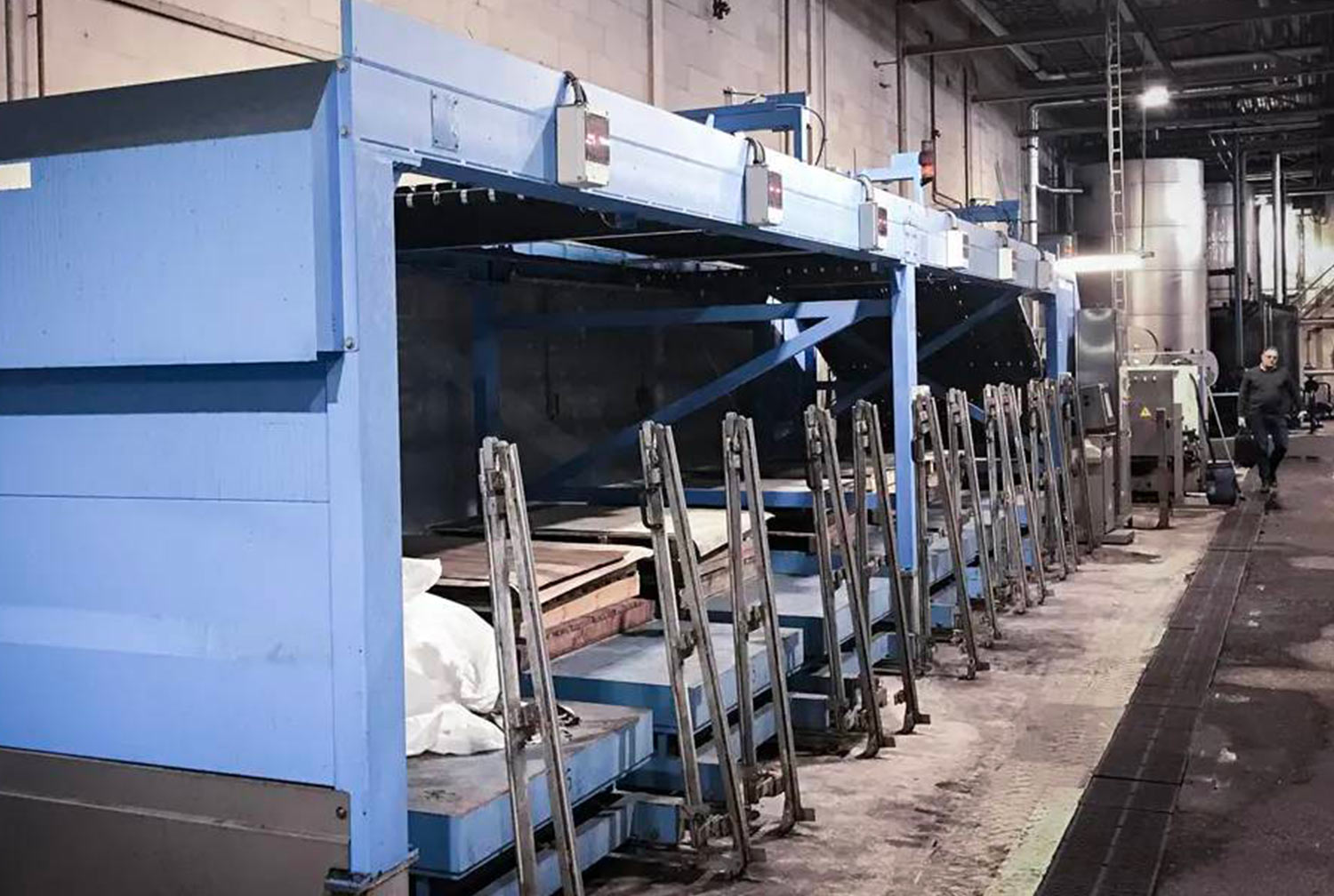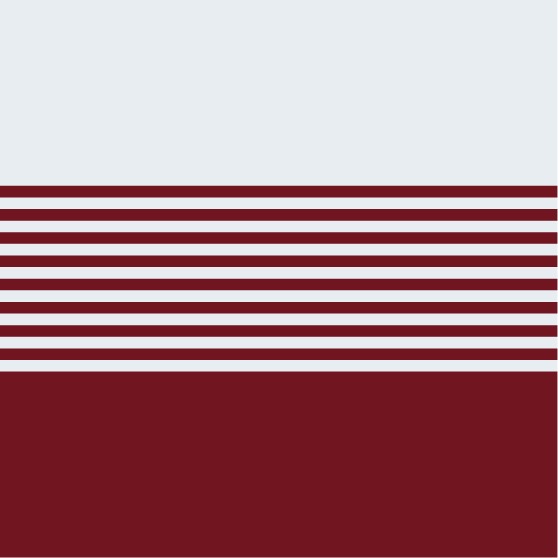 ROB9
multi-station stacking selection line
Multi-station stacking selection line. Based on the selection made, whether by an operator or by a measuring system, the hides are deposited in the designated pallet, up to 12 different selections, collecting data to be transmitted to the customer's IT system. Weighing systems and automatic unloading of pallets are also provided.
BE PROUD OF YOUR TANNERY
CONTACT US.